Wooden Furniture Manufacturers India
With a team of highly seasoned craftsmen and artisans, we specialize in execution and minimizing wastage of wood to support our eco-friendly initiatives.
Want to know more about products and our working style. Our Furniture experts are just a few clicks away.
[gravityform id="3″ title="false"]
GET CUSTOMIZED CANE FURNITURE
We design furniture as per your requirements.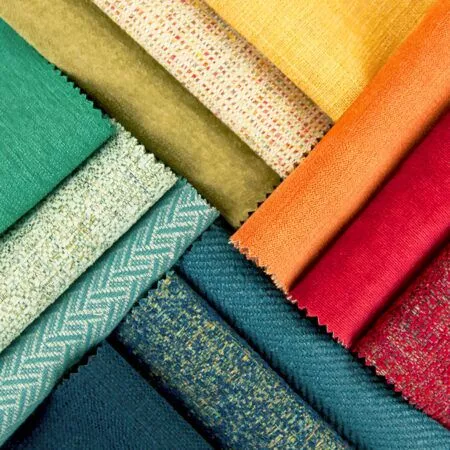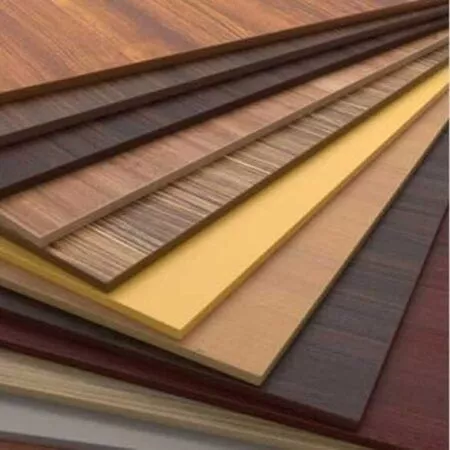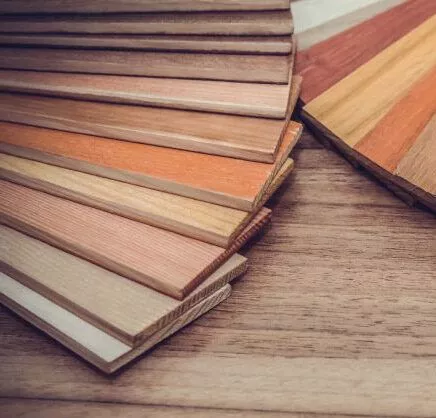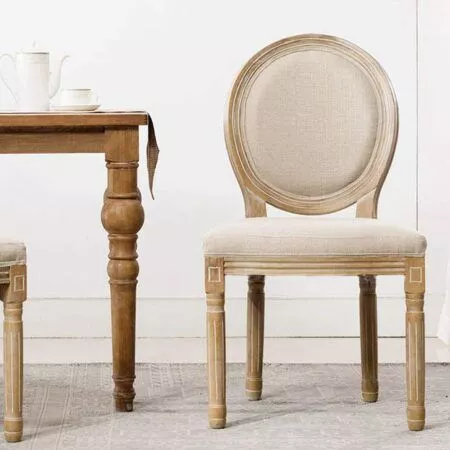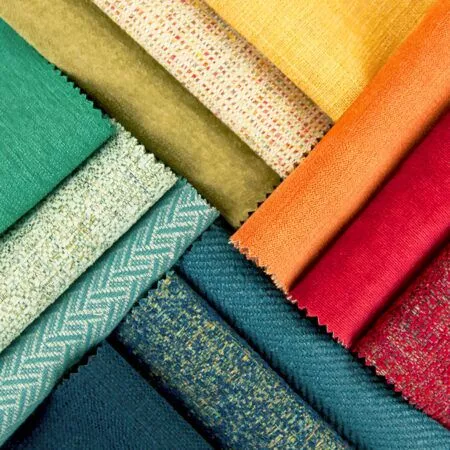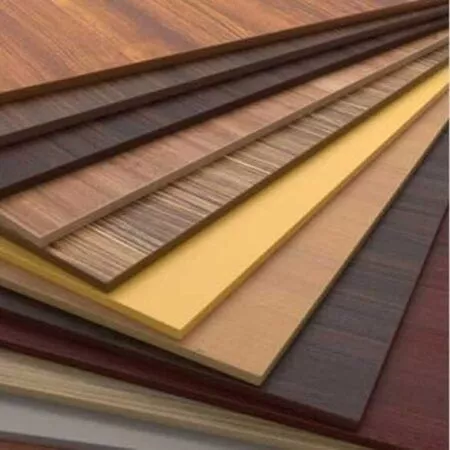 FULLY CUSTOMIZED PRODUCTS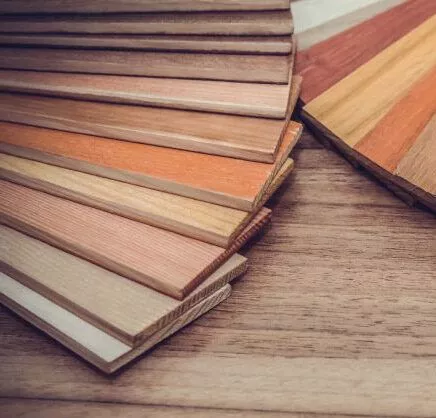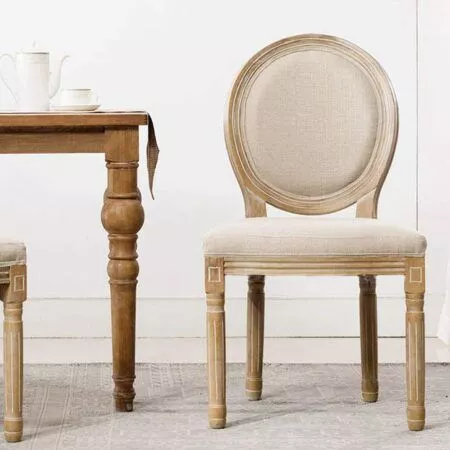 REQUEST OUR CANE FURNITURE CATALOGUE
[gravityform id="4″ title="false"]
Best Indian Furniture Manufacturers from Jodhpur
We are among the most revered furniture manufacturers in India which has been in business since 2016. Our furniture manufacturer company has grown over the years in delivering the best wooden furniture as well as industrial furniture. What started as a little furniture manufacturing company has now become one of the most well-known Indian furniture manufacturers with a massive global reach. Keeping in mind the residential landscapes and growing urbanization along with the demand-supply scenes, evolving retail sector opportunities and changing consumer lifestyles, we never stop customizing and experimenting with our pieces. We are among those furniture makers who believe in quality over quantity and thanks to our highly-skilled team, the premium quality of our furniture never goes for a toss. Reasonably priced and made with love, each creation of ours will take your home décor game to a different level altogether.