Custom Furniture Manufacturers India
We take great pride in our identity and roots, and we pour our passion and effort into the work we create to showcase our genuine cultural legacy.
If you're interested in learning more about our products and approach to work, our team of furniture experts is readily available with just a few clicks.

SHARE YOUR IDEA
Our furniture designers pay close attention to your needs in order to create a flawless piece.

DESIGNING
The concept you have proposed is transformed into a functional design that will undergo additional reviews and verifications.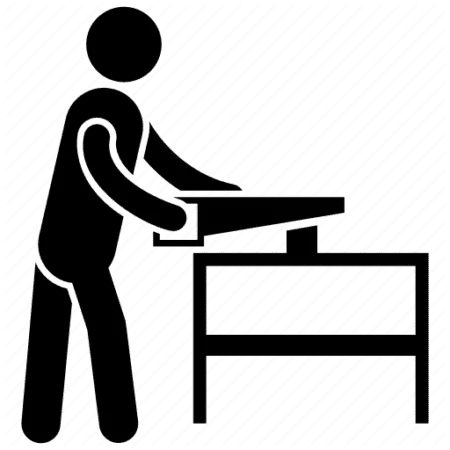 MANUFACTURING
Once our team has received the confirmation, the production of your furniture will commence promptly.

DELIVERY
We prioritize every personalized order and guarantee timely delivery.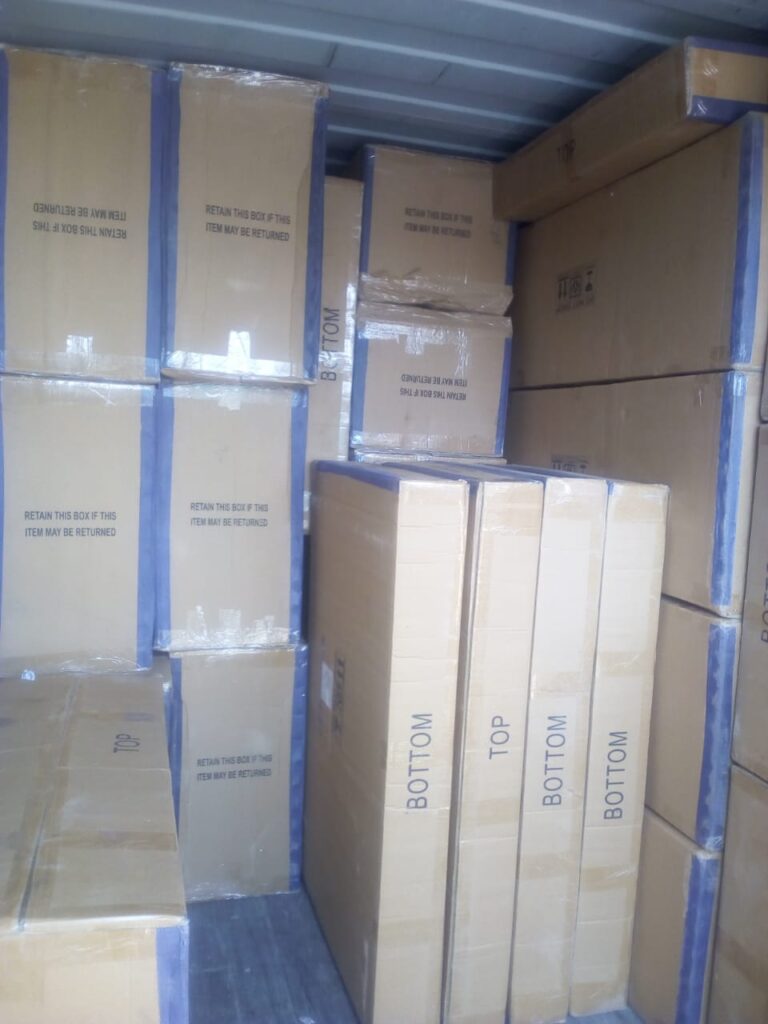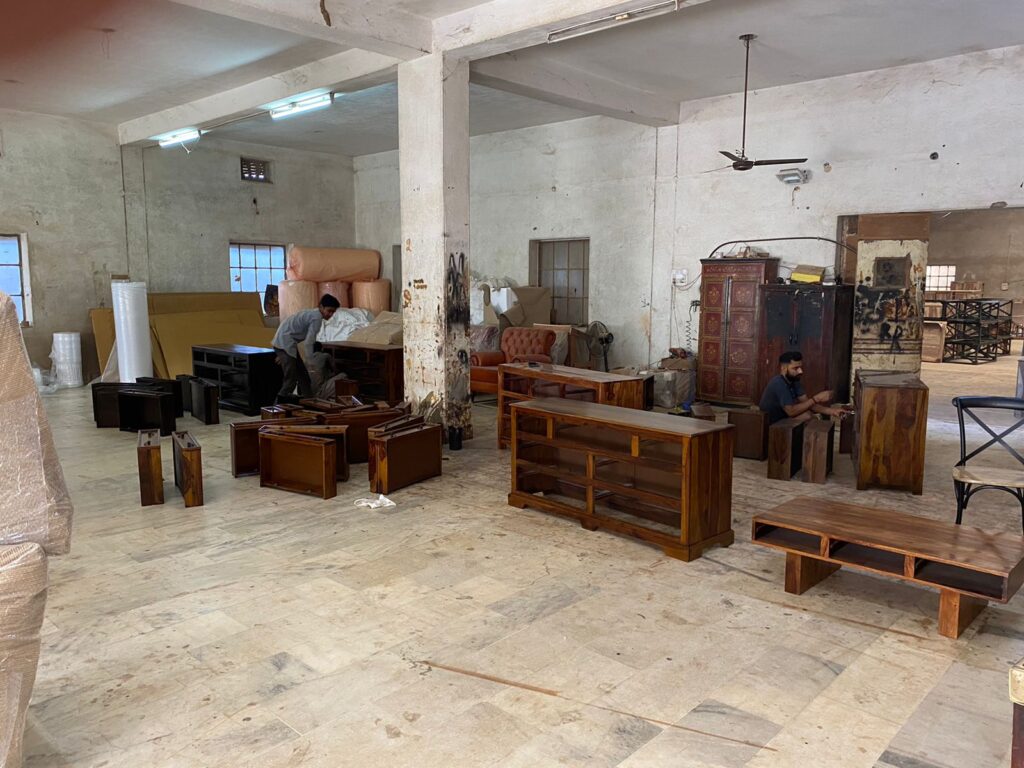 FULLY CUSTOMIZED PRODUCTS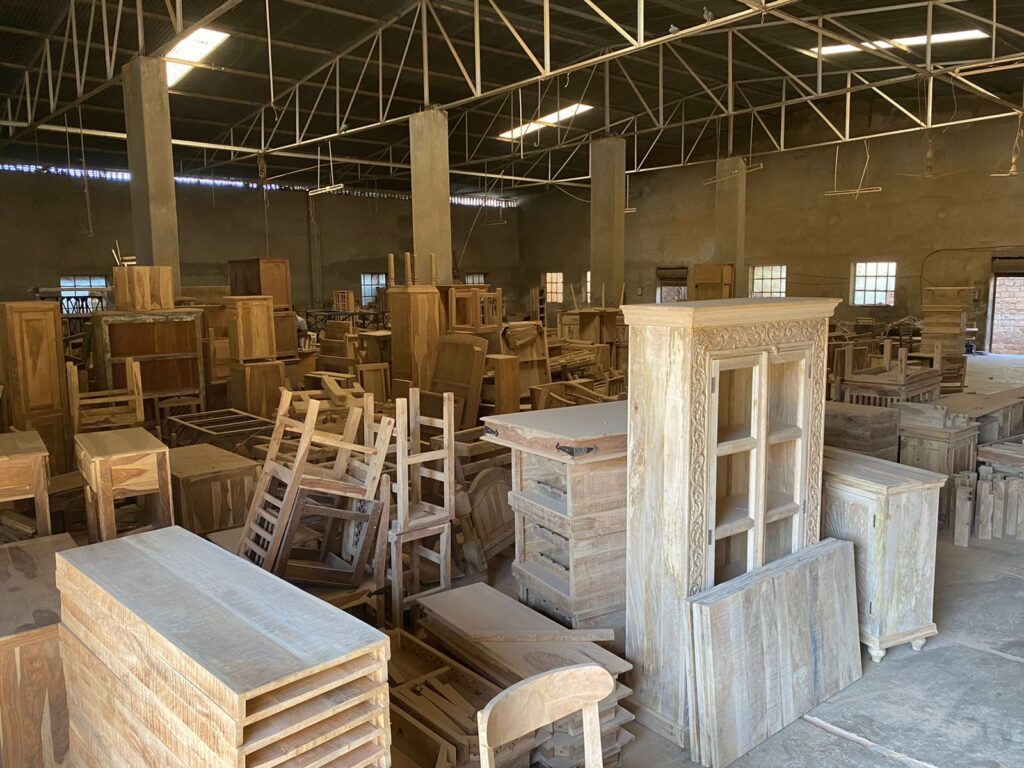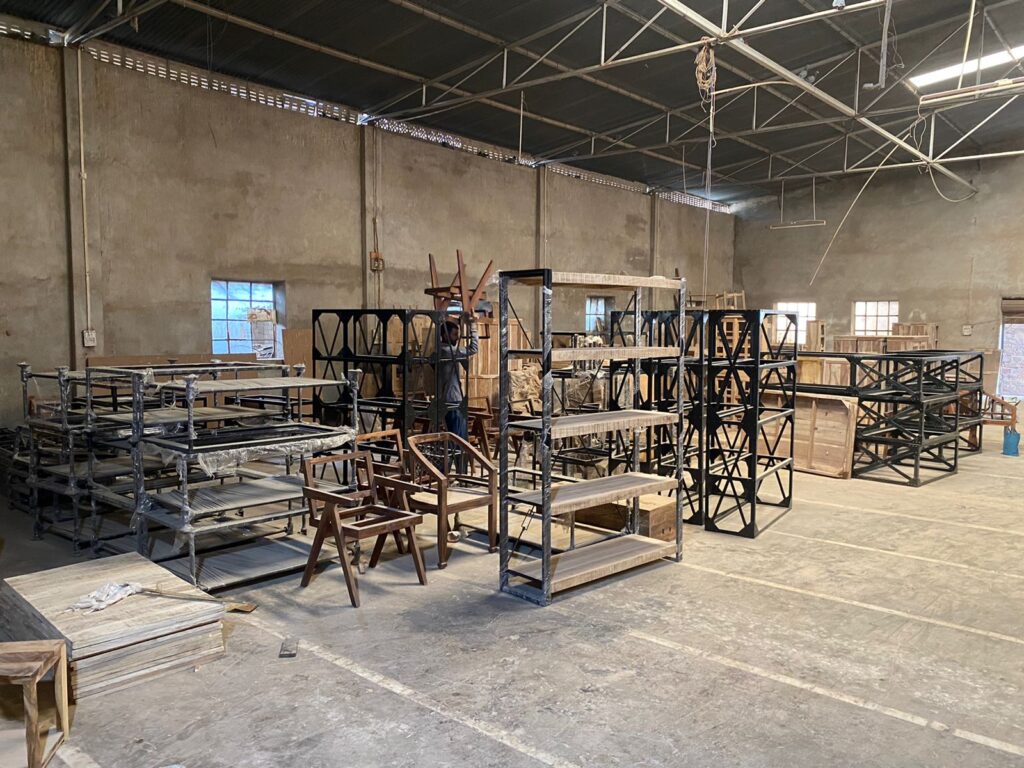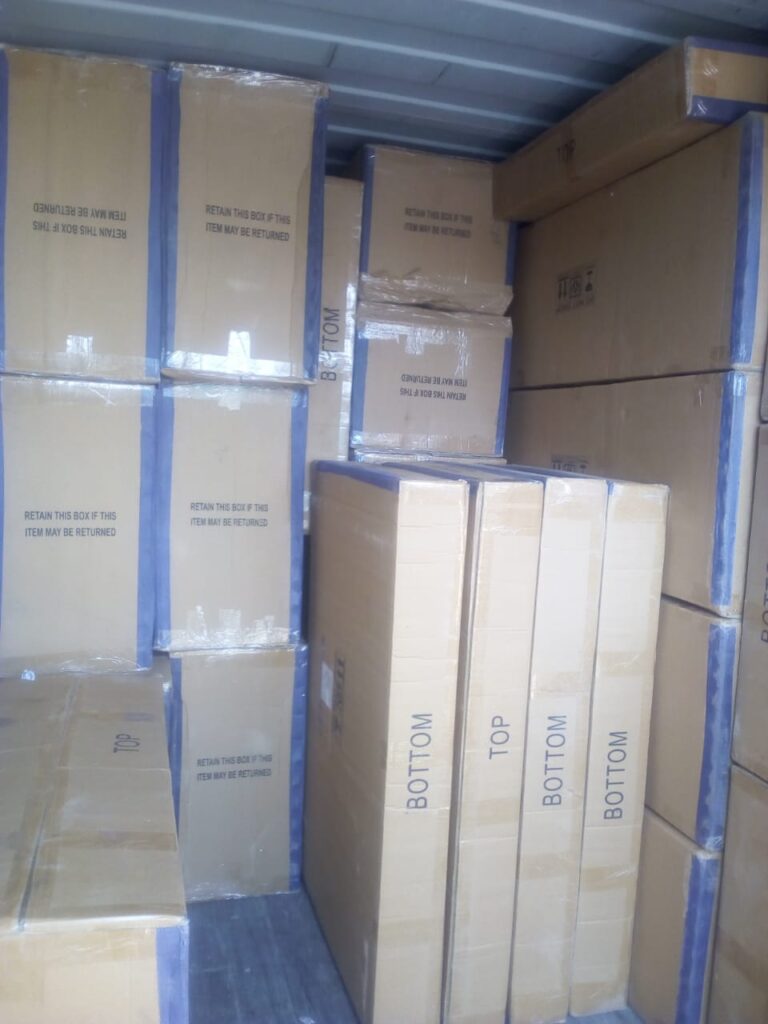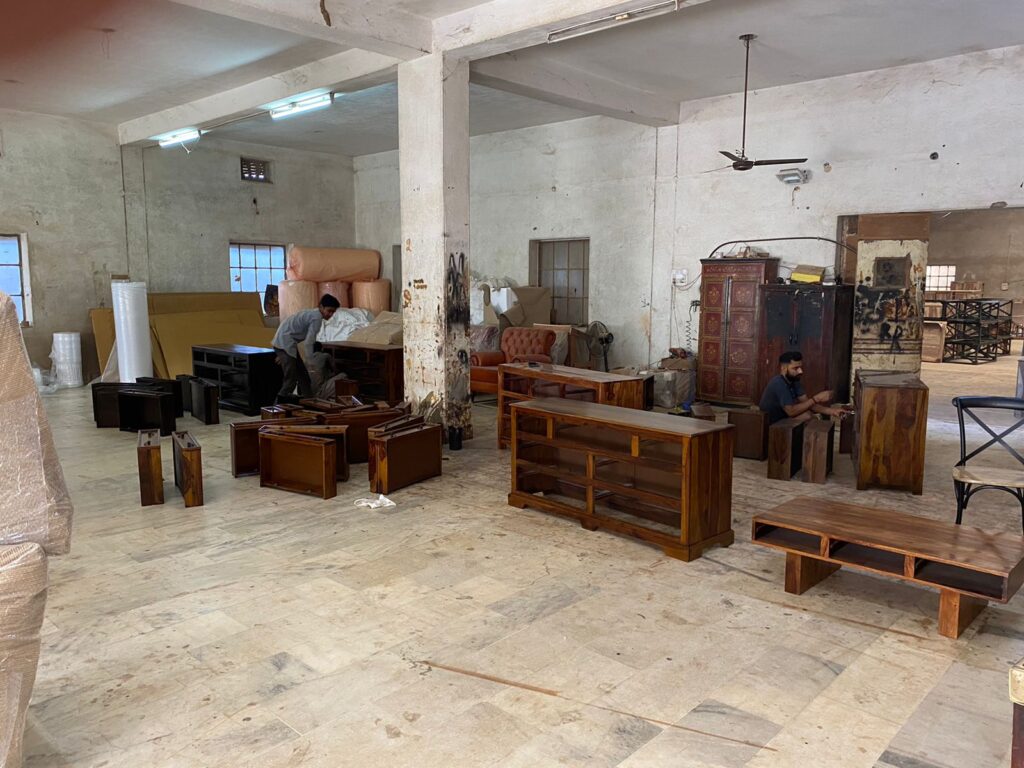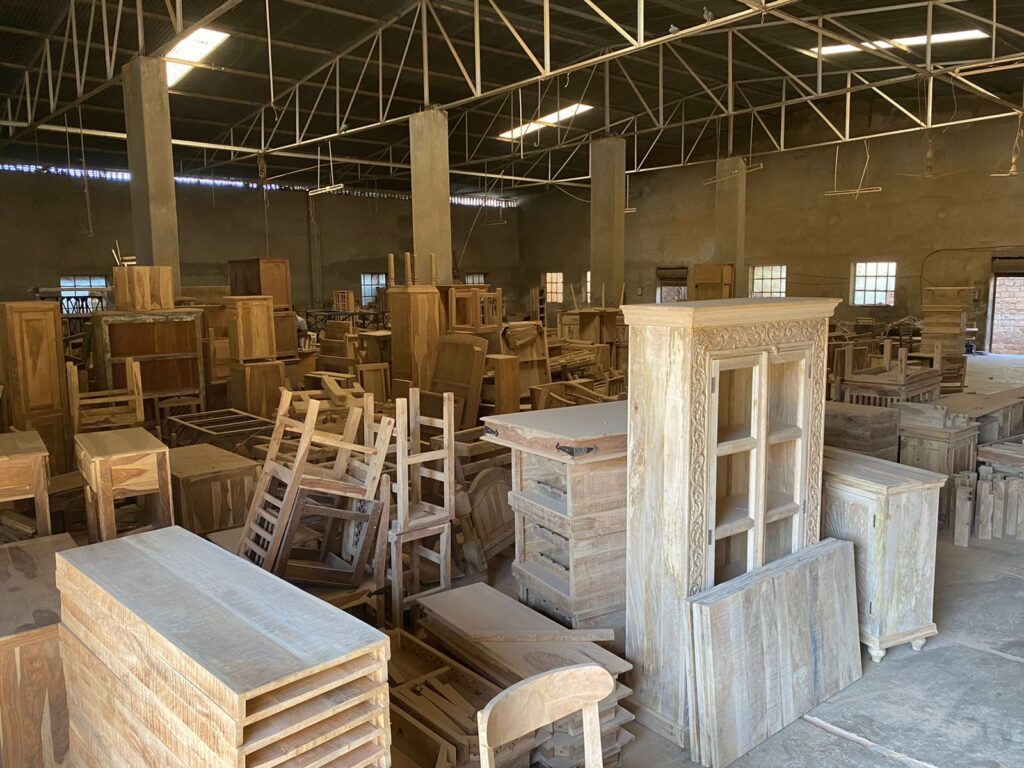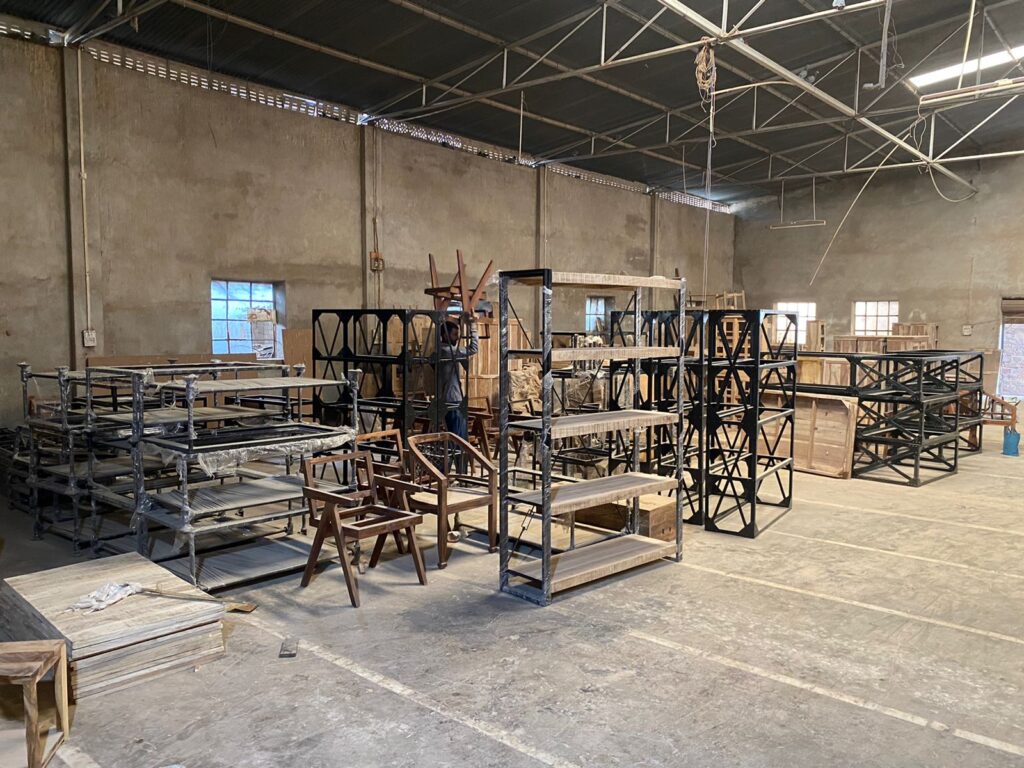 GET CUSTOM HANDMADE FURNITURE
We design furniture as per your requirements.
Top Furniture Manufacturers in Jodhpur, India.
We have been in the furniture manufacturing business since 2016 and have earned a reputation as one of the most esteemed furniture manufacturers in India. Our company specializes in producing high-quality wooden and industrial furniture. What began as a small furniture manufacturing company has now expanded into one of the most well-known Indian furniture manufacturers with a significant global presence. We are always exploring and customizing our products to cater to the evolving retail sector and changing consumer lifestyles. Our focus on quality over quantity and the expertise of our skilled team ensures that our furniture is of premium quality. Our reasonably priced furniture is crafted with care and will elevate your home décor to the next level. If you're looking for furniture that's made with love and passion, you've come to the right place.
Custom Furniture Makers in India: Discover the Best Collection of Custom-Made Furniture at Sunrise International
If you are looking for custom-made furniture in India, Sunrise International is the place to be. They offer a superb collection of customized furniture made from all kinds of materials, making it easier for you to find the perfect piece that suits your needs and preferences.
Why Choose Sunrise International?
Sunrise International is one of the best custom furniture makers in India, and for good reason. Here are some of the reasons why you should choose them for your furniture needs:
Top-Quality Materials: They always use top-quality materials to construct their array of furniture, ensuring that they are durable and long-lasting.

Wide Variety of Finishes: Their custom-made furniture comes in a wide variety of finishes, allowing you to get as creative as you want with your furniture.

Extensive Collection: They offer all kinds of furniture items for all kinds of uses, making it easier for you to find the perfect piece for your space.
Custom-Made Furniture Collections
At Sunrise International, you can find custom-made furniture in a wide range of materials, including wood, metal, rattan, and more. Here are some of the collections they offer:
Custom Wood Furniture: Their custom wood furniture collection is crafted from solid wood to ensure strength and durability. They also offer furniture items made from MDF, reclaimed wood, and other materials for different purposes.
Custom Metal Furniture: If you are looking for metal furniture, Sunrise International has a terrific collection to choose from. You can go all-metal, or choose from a range of furniture items made from wood and attractively reinforced with metal.
Custom Upholstered Furniture: Upholstery adds a unique touch to your room while also providing comfort, making it the perfect choice for your bedroom and living room.
Custom Rattan Furniture: For those looking for something out of the box, the collection of rattan furniture at Sunrise International will enhance the natural look in your space.
Different Styles of Custom Furniture
Sunrise International offers custom furniture in different styles, so you can find the perfect piece that matches your décor. Here are some of the styles they offer:
Painted Furniture: The range of painted furniture comes in attractive paint finishes. You can choose from elegant white with a light-colored or white finish or go for a classy look with darker shades such as black.
Modern Furniture: The modern furniture collection is stylized to match modern décor. They have a minimalistic appeal, provide a sophisticated touch, and look great in homes as well as offices.
Rustic Furniture: For those who like to preserve the grandeur and aesthetics of traditional style, choosing from the range of rustic furniture will get you some good results.
Industrial Furniture: Industrial equipment and furniture are specially made to withstand rough use and are immensely spacious, allowing you to store everything methodically.
Sunrise International offers a comprehensive range of custom-made furniture, making it easier for you to find the perfect piece for your space. With their wide variety of finishes, materials, and styles, you are sure to find something that matches your preferences and needs. So, go ahead and browse through their collection to find your dream furniture piece today!