Indian Furniture Manufacturers
We take great pride in our identity and roots, and we pour our passion and effort into the work we create to showcase our genuine cultural legacy.
If you're interested in learning more about our products and approach to work, our team of furniture experts is readily available with just a few clicks.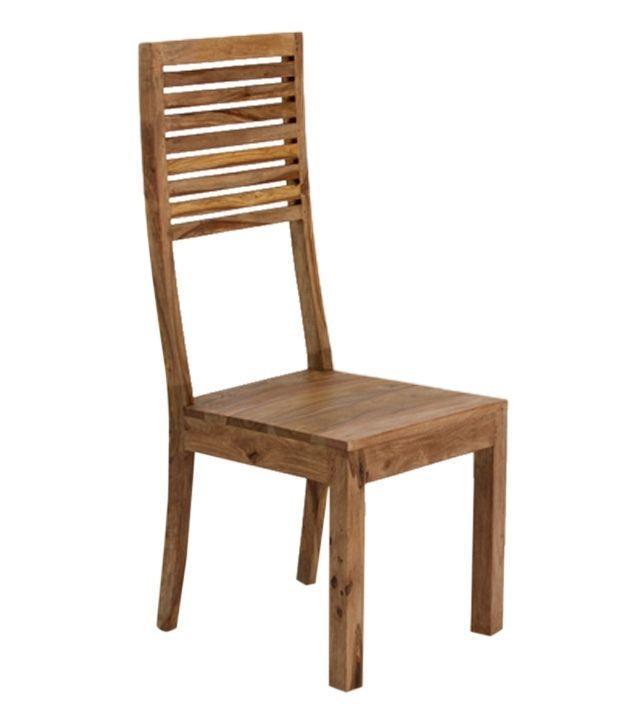 Reference Design
Customer shares a Blurry image of product.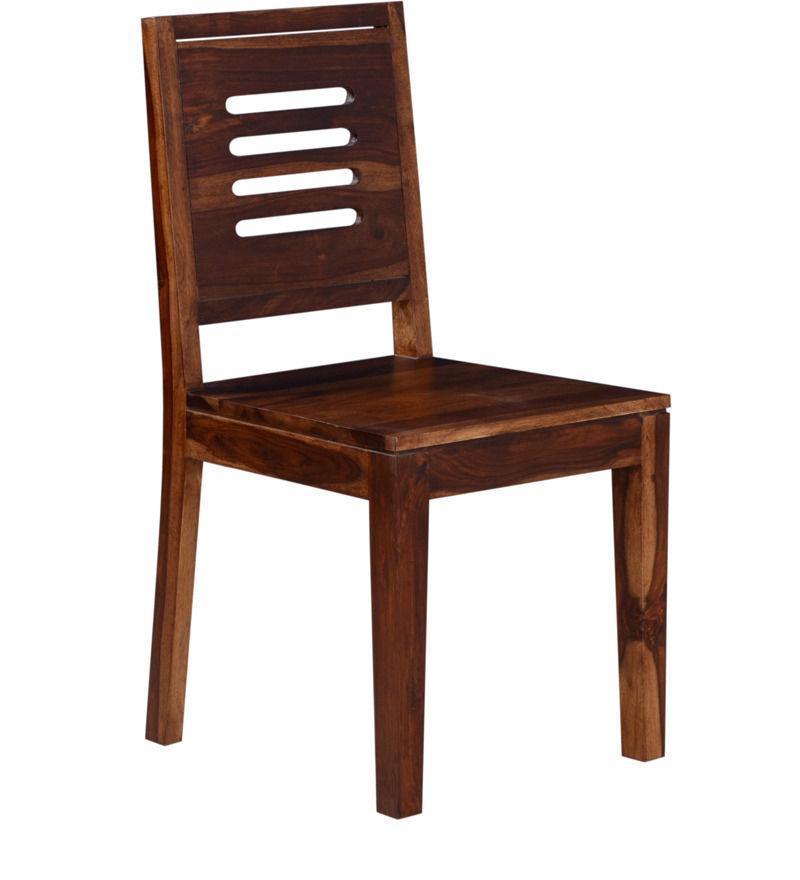 Developing Prototype
Our Expert Craftsmen Develop the Structure.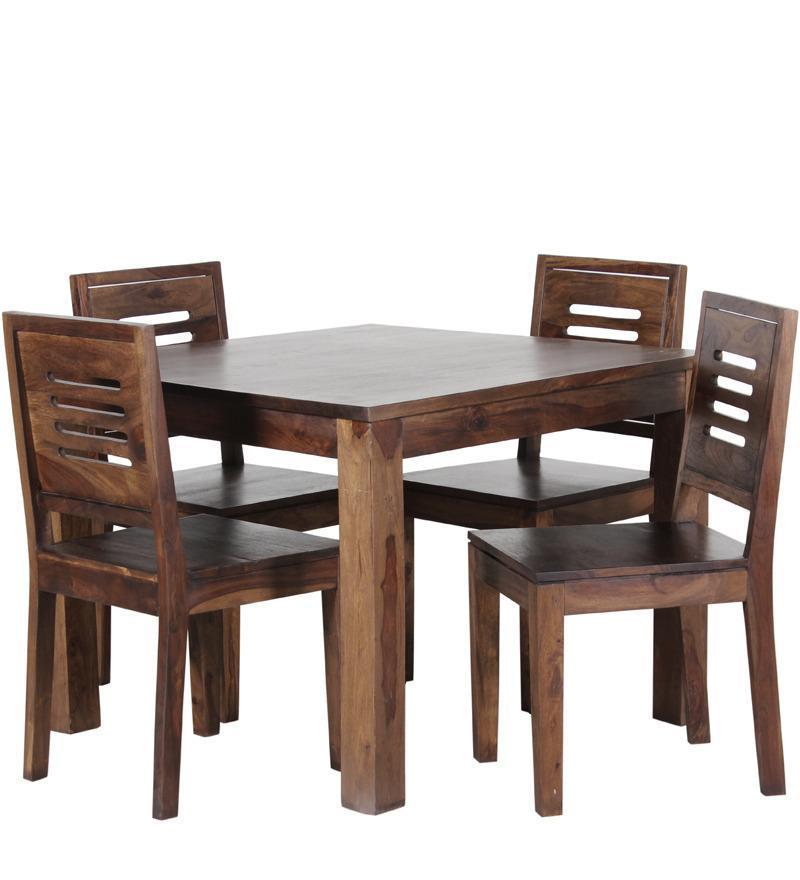 Final Product
At the End Us Deliver What We are Best at.
GET FULLY CUSTOMIZED FURNITURE
We design furniture as per your requirements.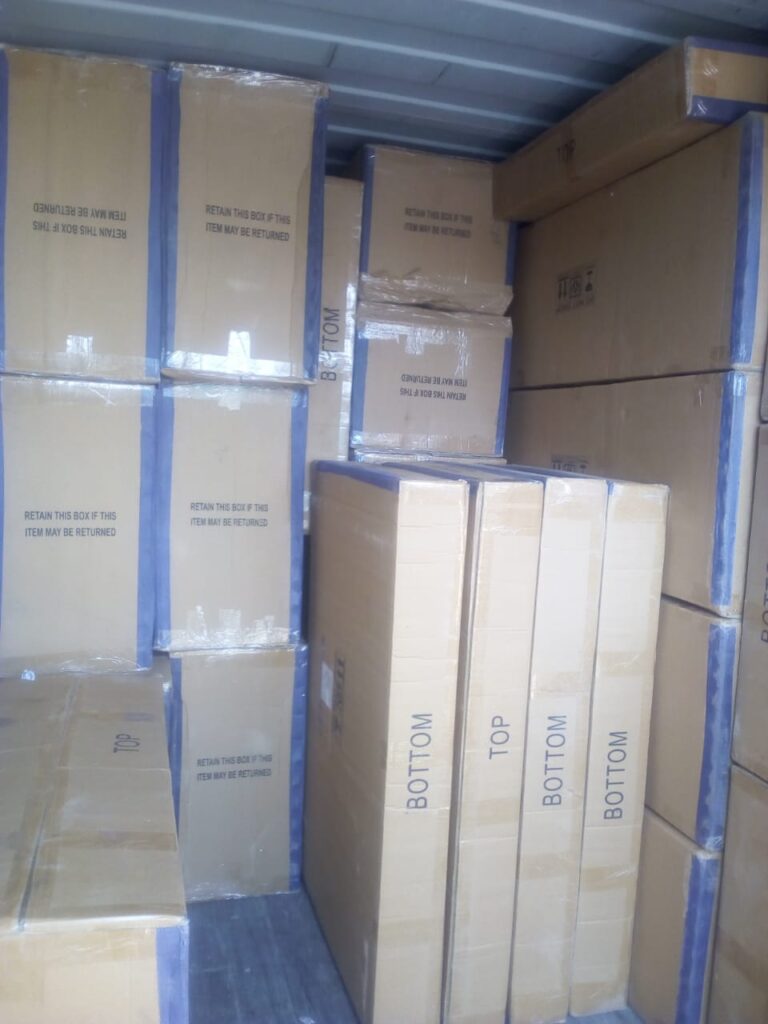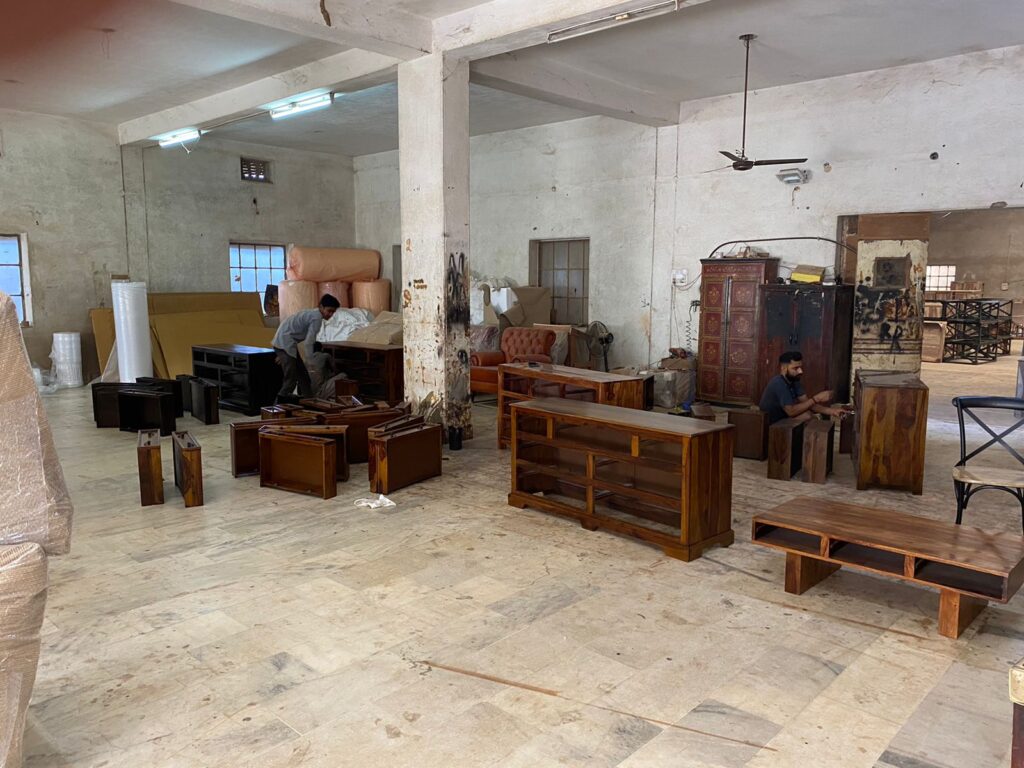 FULLY CUSTOMIZED PRODUCTS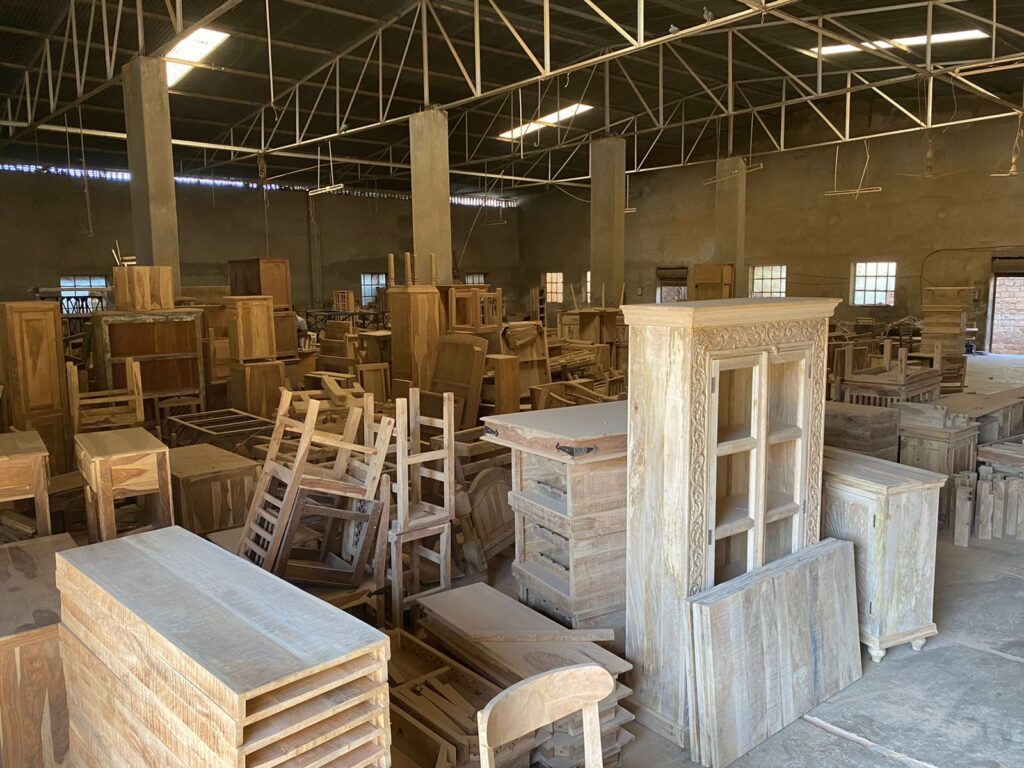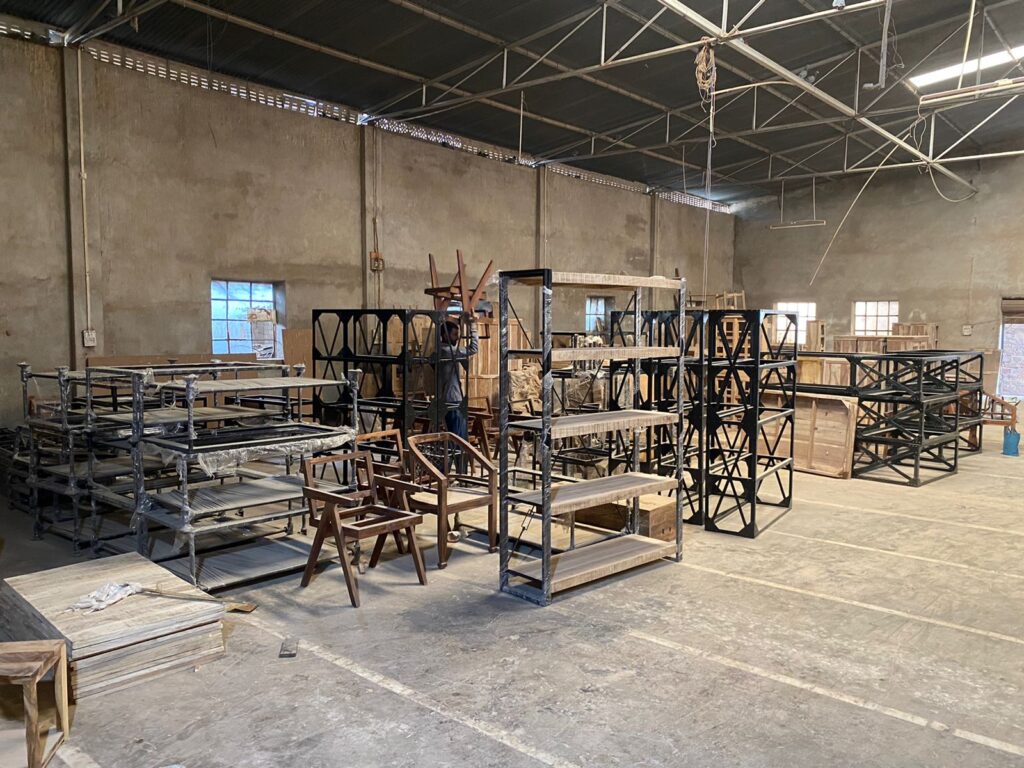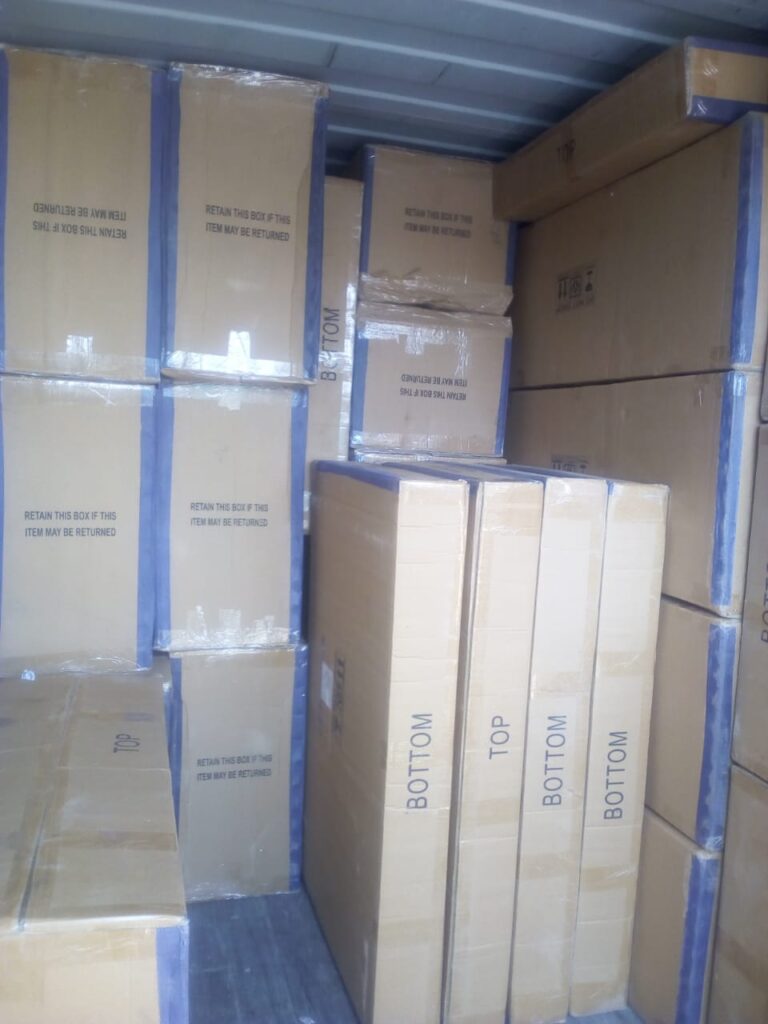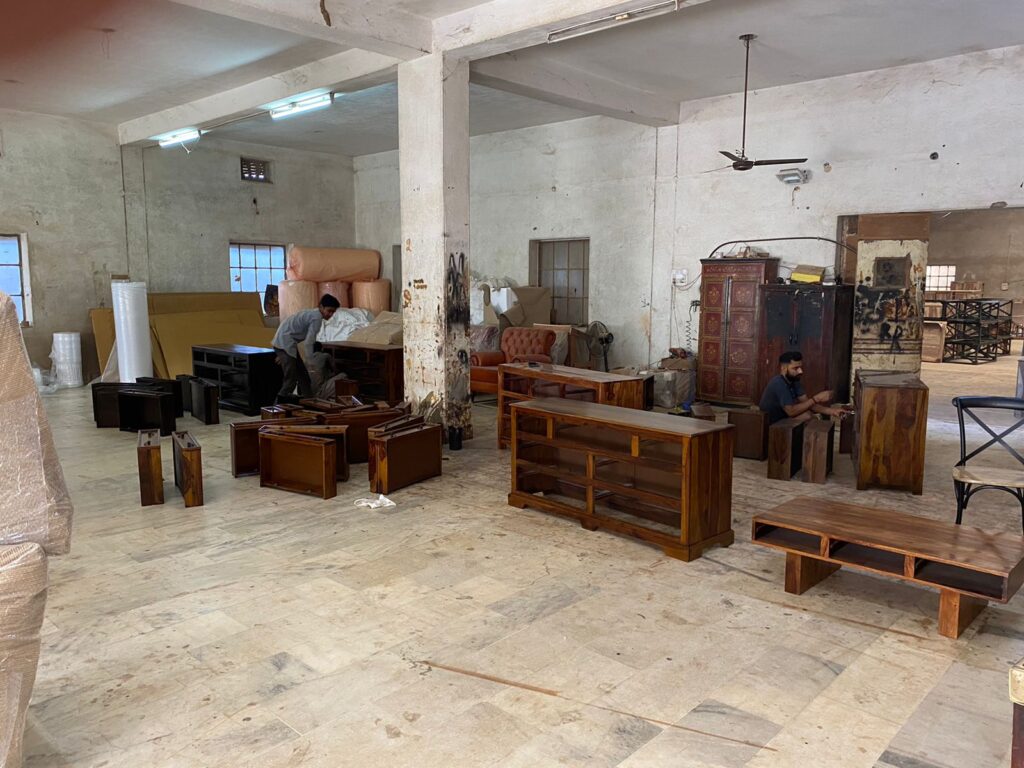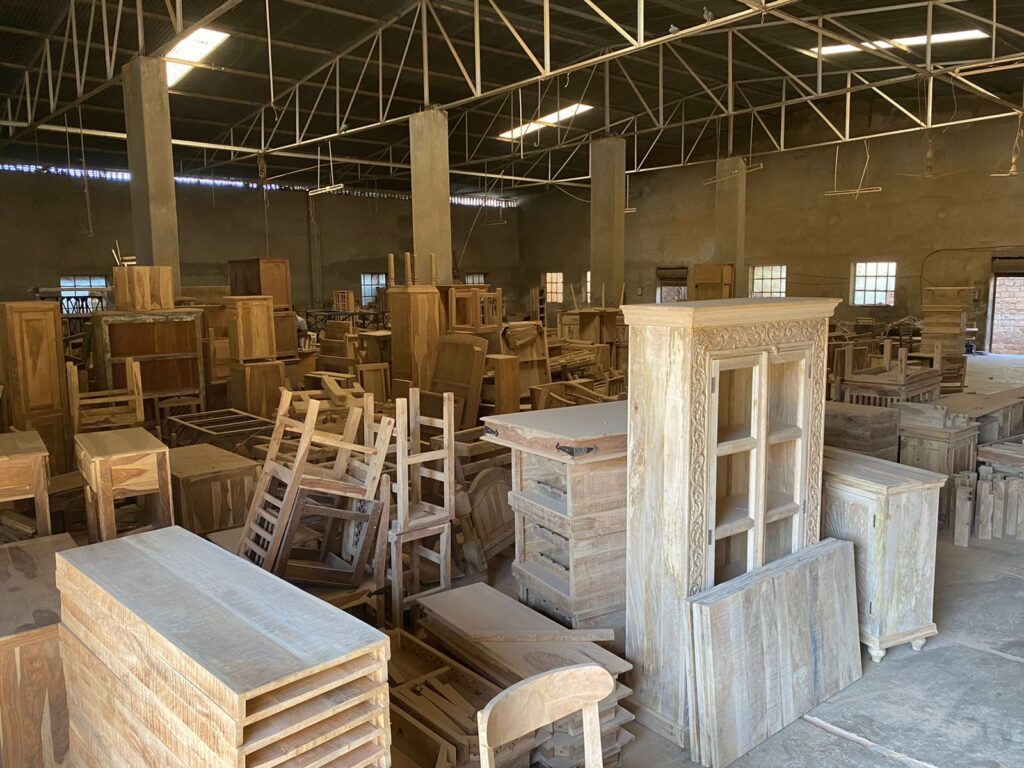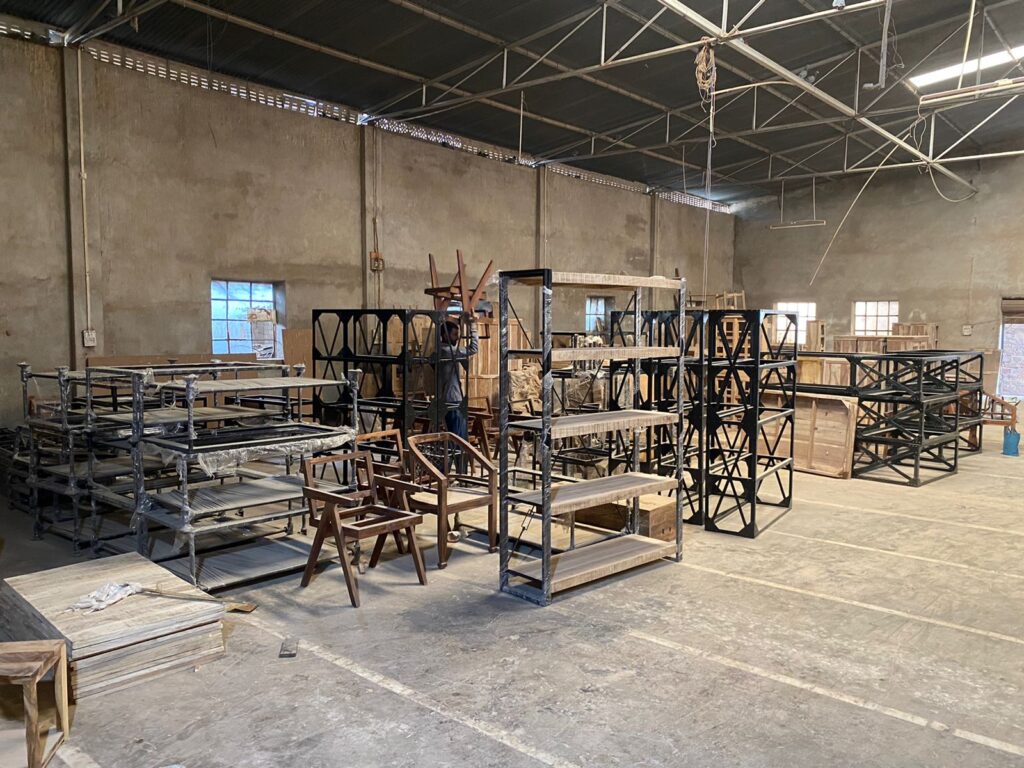 Request Our High-Quality Furniture Catalogue.
Top Furniture Manufacturers in Jodhpur, India.
We have been in the furniture manufacturing business since 2016 and have earned a reputation as one of the most esteemed furniture manufacturers in India. Our company specializes in producing high-quality wooden and industrial furniture. What began as a small furniture manufacturing company has now expanded into one of the most well-known Indian furniture manufacturers with a significant global presence. We are always exploring and customizing our products to cater to the evolving retail sector and changing consumer lifestyles. Our focus on quality over quantity and the expertise of our skilled team ensures that our furniture is of premium quality. Our reasonably priced furniture is crafted with care and will elevate your home décor to the next level. If you're looking for furniture that's made with love and passion, you've come to the right place.
Sunrise International: Your One-Stop Shop for High-Quality Indian Furniture
Are you looking for high-quality furniture at competitive prices? Look no further than Sunrise International – one of the leading wholesale furniture exporters from India. Our extensive range of furniture items is designed to meet the needs of both domestic and international customers. With our innovative designs and use of durable materials, we guarantee that our furniture items will add value to your space and set a style statement.
Our Range of Indian Furniture
We offer a vast array of furniture items, from beds to tables to media units and more. Our furniture items are essential for any place – schools, offices, hotels, industries, and homes. All our items are of prime quality, tested to ensure only the best products are delivered to our customers.
• Industrial Furniture: Our range of industrial furniture is spacious and versatile, allowing you to store equipment and important papers efficiently. With a variety of sizes available, you can get the right fit for any space.
• Cane Furniture: Cane furniture is made of woody material, like bamboo, and has an innovative, one-of-a-kind look. Our cane furniture brings a natural flavor to your place.
• Wooden Furniture: We expertly mold solid wood into all kinds of furniture units such as chairs, tables, cabinets, beds, side tables, shelves, and more. As a top furniture exporter from Jodhpur, we guarantee our wooden furniture will meet your expectations.
• Upholstered Furniture: If you prefer grandeur and added comfort, our upholstered furniture items are perfect for you. Choose from our plethora of options to find the perfect fit for your space.
Our Range of Indian Furniture Styles
At Sunrise International, we offer furniture items in different styles to cater to various home décor tastes. Our unique collection of furniture items is curated to help you feature any style of home décor. As a group of Indian furniture exporters, our products are in demand both inside and outside India.
• Modern Furniture: Our collection of modern designs gives your space a sophisticated, classy look.
• Rustic Furniture: Our exquisite furniture items made from cane, rattan, and wood showcase a traditional outlook and are perfect for any space.
• Vintage Furniture: Our grand vintage furniture range gives your space a majestic turn.
• Distressed Furniture: Our specially crafted distressed furniture has a chic and quirky look that will add character to your space.
• Reclaimed Furniture: Our eco-friendly reclaimed wood furniture items are innovative and add a unique touch to your space.
• Custom Furniture: We also offer custom made furniture items, so if you're shopping for unique furniture, give Sunrise International a try. We can construct anything you call for.
Experience the Difference with Sunrise International
At Sunrise International, we're committed to delivering high-quality furniture items at competitive prices. As one of the leading wholesale furniture exporters from India, we guarantee that our furniture items will exceed your expectations. Contact us today to learn more about our products and services.