Indian Furniture Manufacturers
We take great pride in our identity and roots, and we pour our passion and effort into the work we create to showcase our genuine cultural legacy.
Want to know more about products and our working style. Our Furniture experts are just a few clicks away.
REQUEST OUR PREMIUM FURNITURE CATALOGUE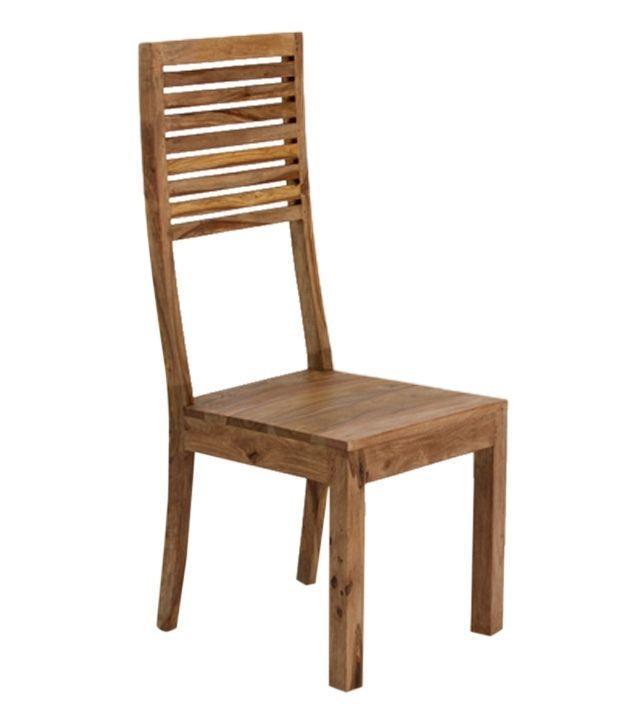 Reference Design
Customer shares a Blurry image of product.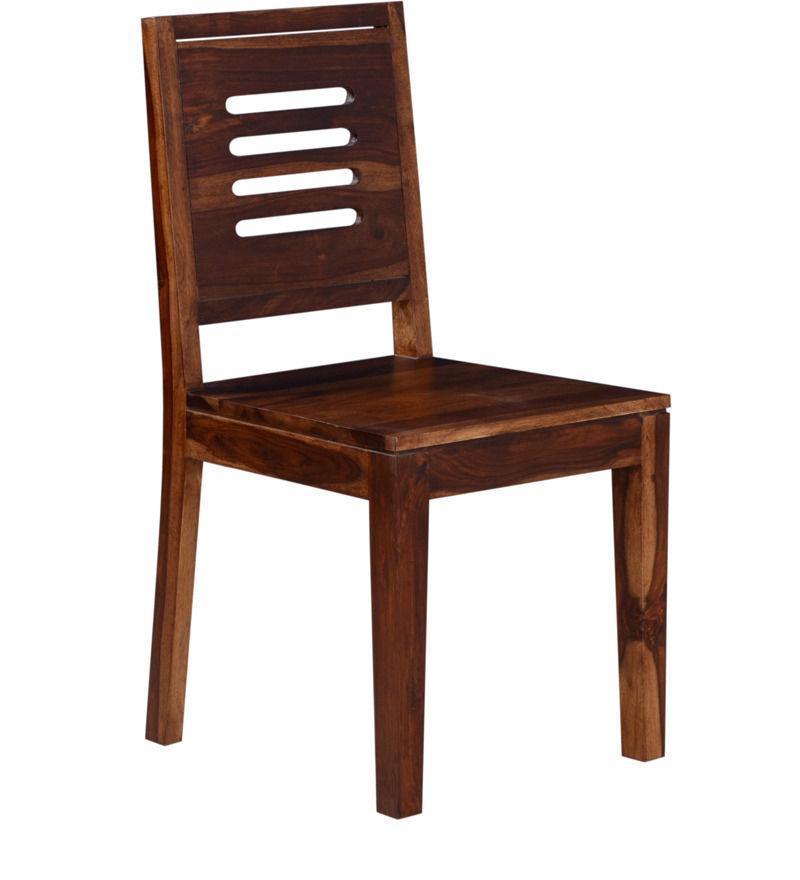 Developing Prototype
Our Expert Craftsmen Develop the Structure.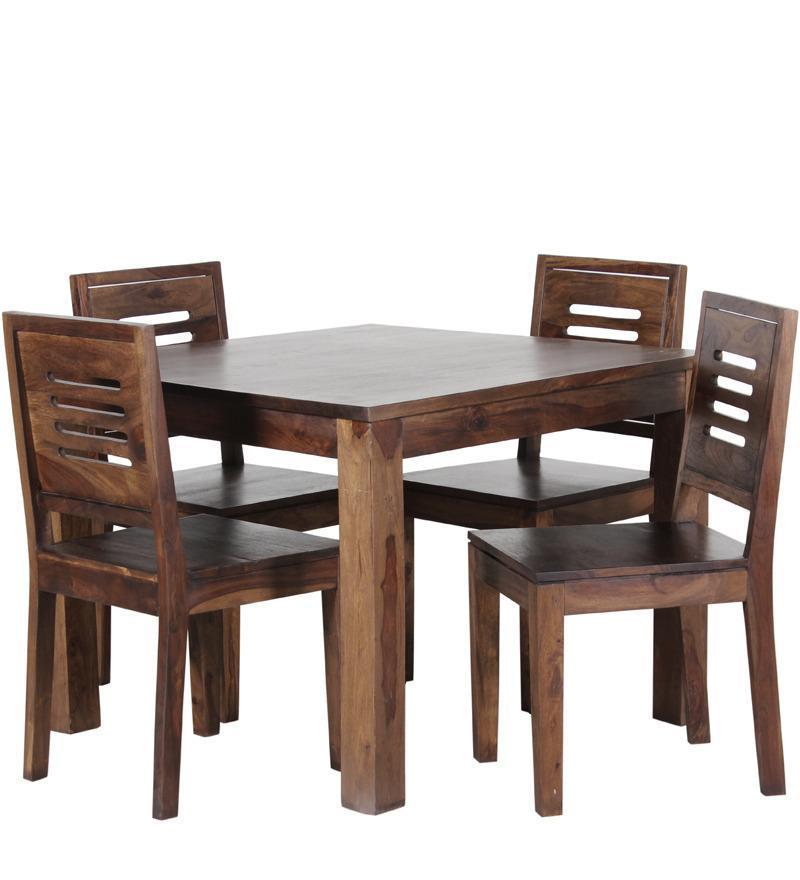 Final Product
At the End Us Deliver What We are Best at.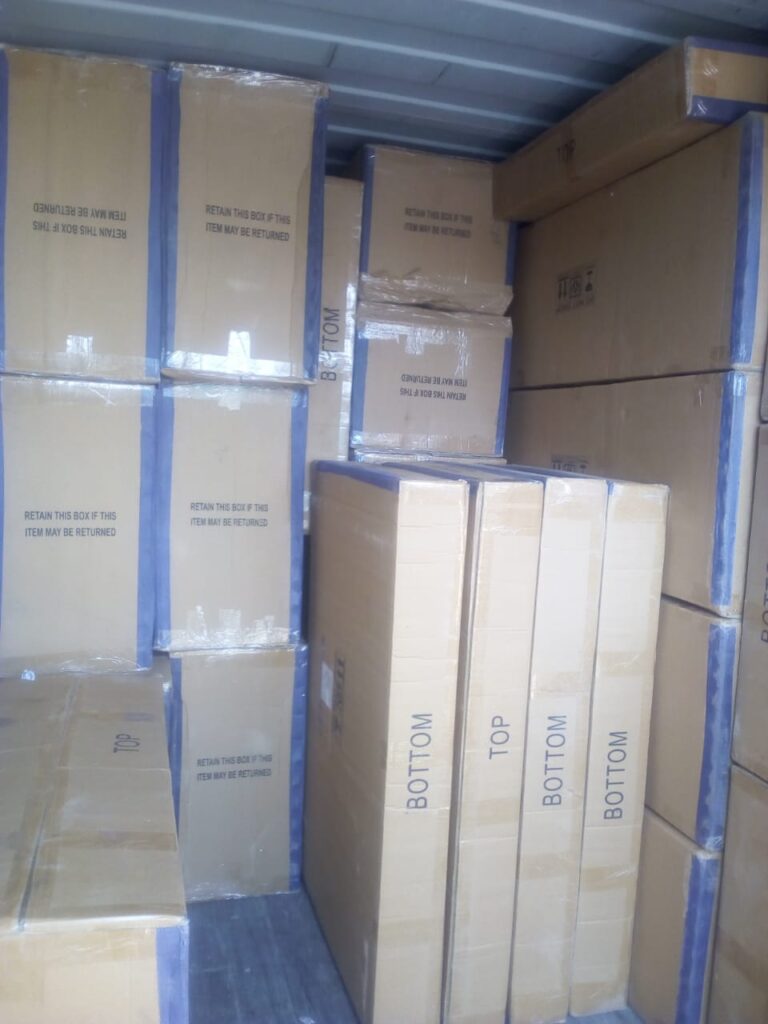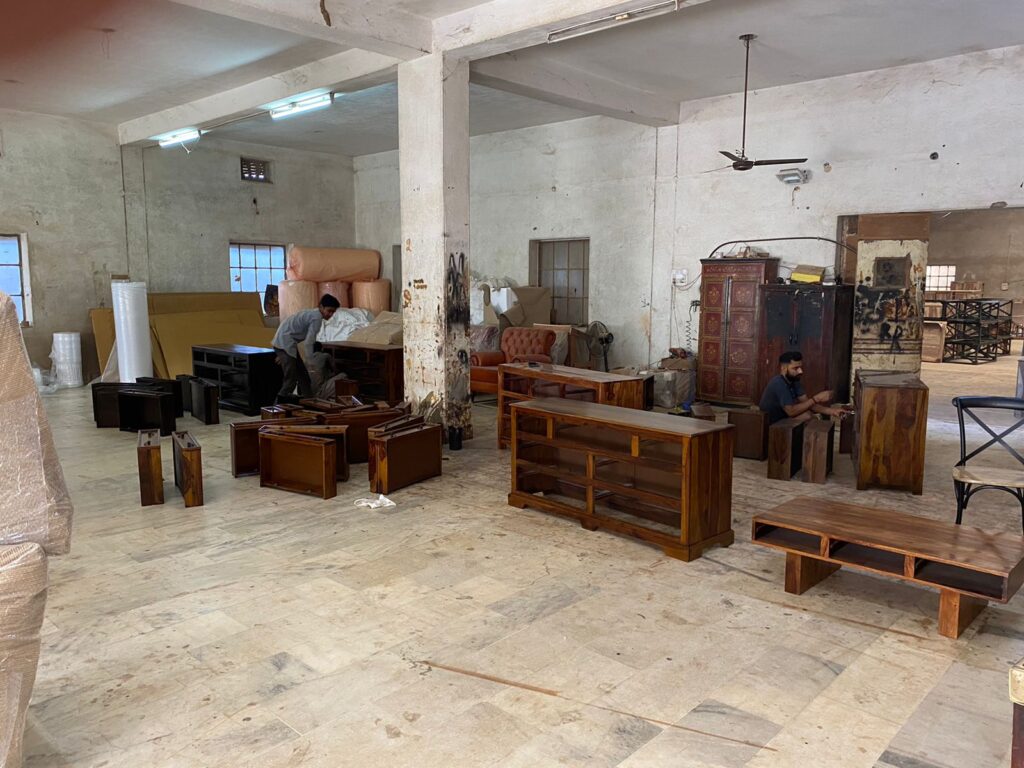 FULLY CUSTOMIZED PRODUCTS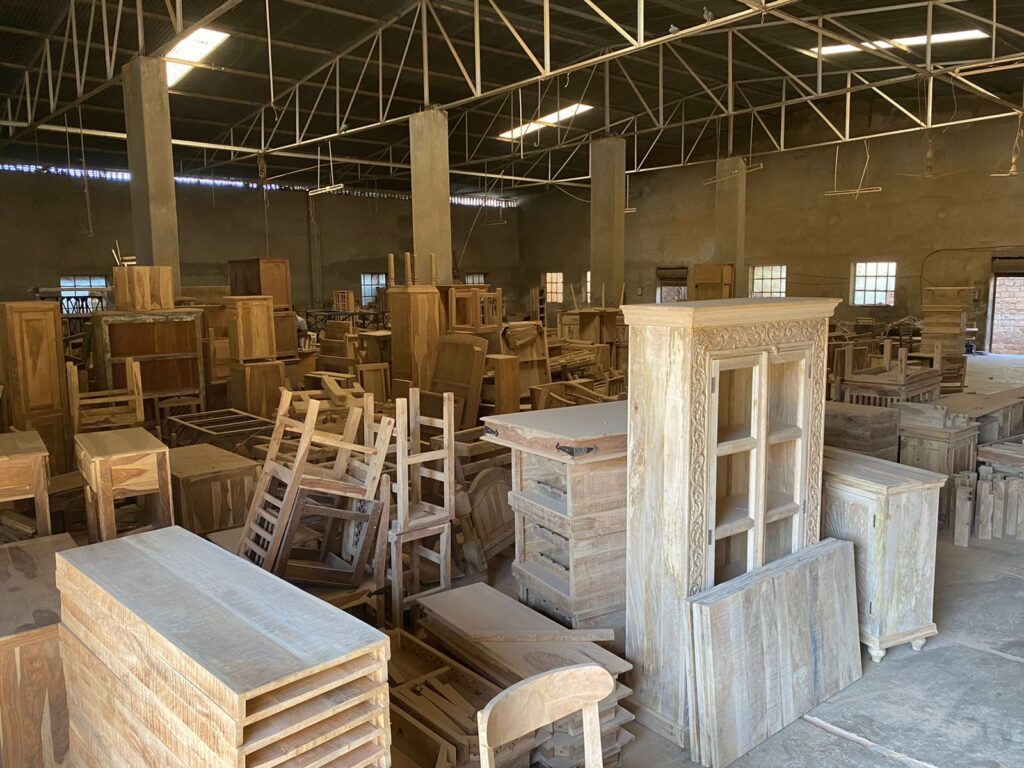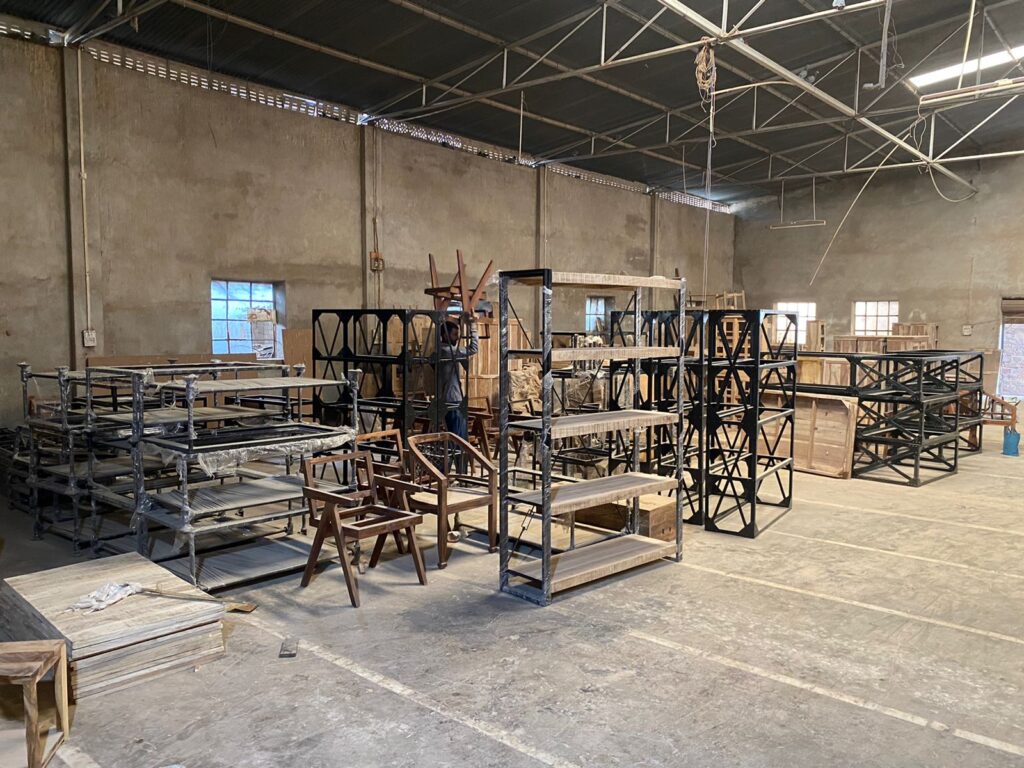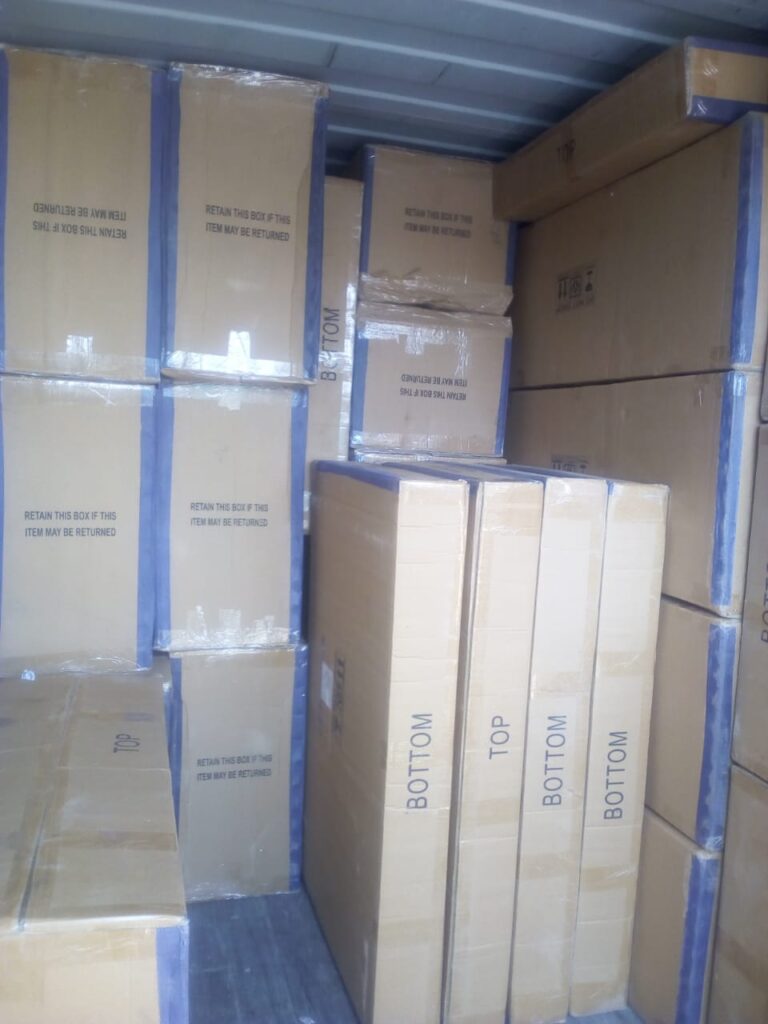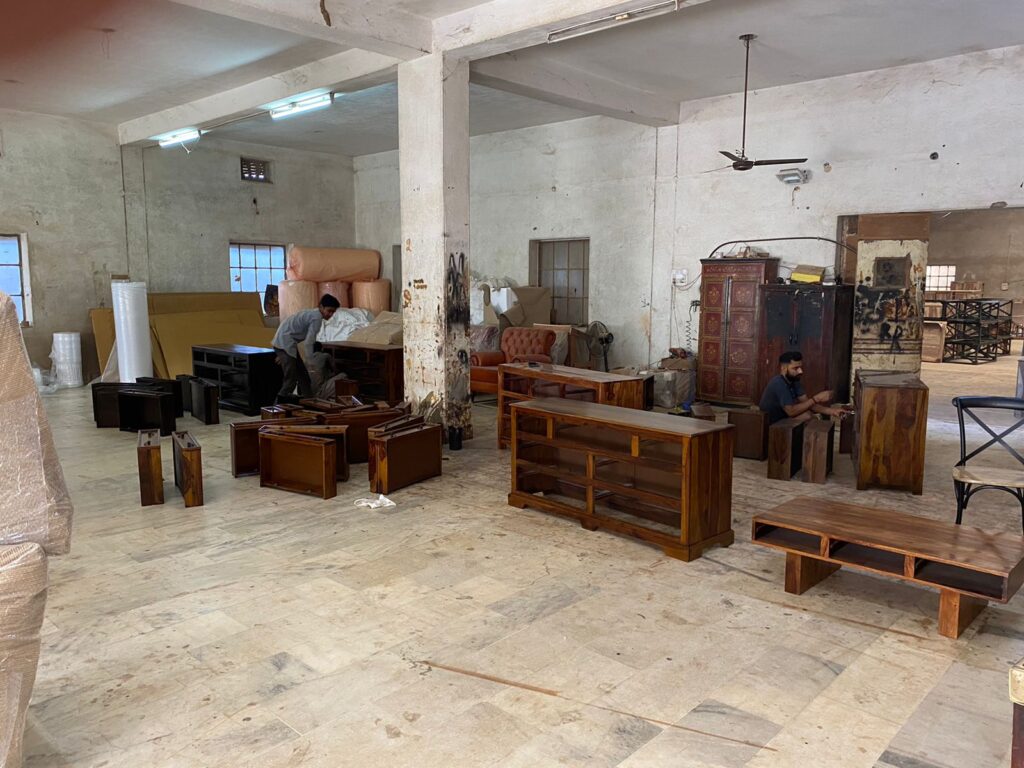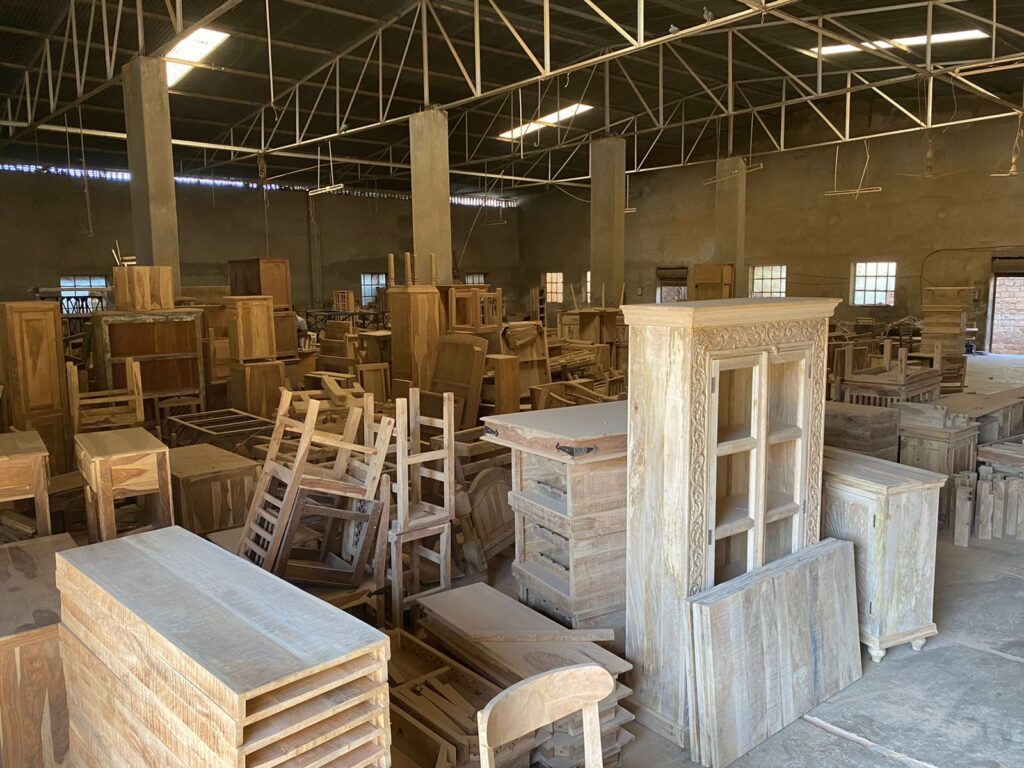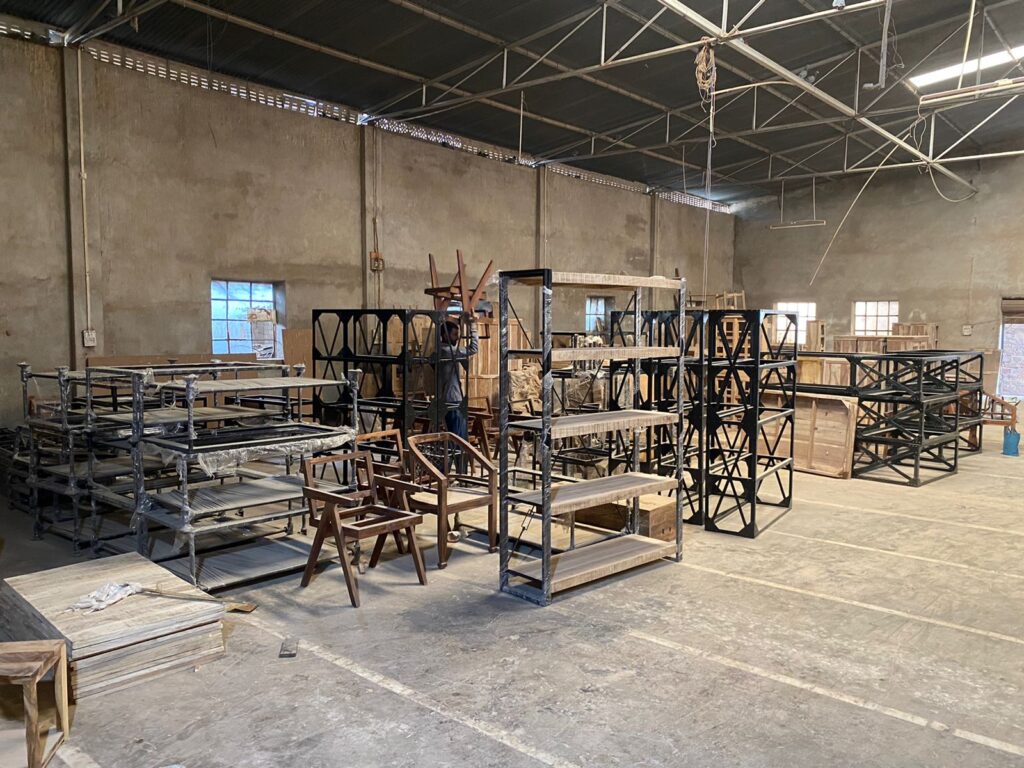 GET FULLY CUSTOMIZED FURNITURE
We design furniture as per your requirements.
Top Furniture Manufacturers in Jodhpur, India.
We have been in the furniture manufacturing business since 2016 and have earned a reputation as one of the most esteemed furniture manufacturers in India. Our company specializes in producing high-quality wooden and industrial furniture. What began as a small furniture manufacturing company has now expanded into one of the most well-known Indian furniture manufacturers with a significant global presence. We are always exploring and customizing our products to cater to the evolving retail sector and changing consumer lifestyles. Our focus on quality over quantity and the expertise of our skilled team ensures that our furniture is of premium quality. Our reasonably priced furniture is crafted with care and will elevate your home décor to the next level. If you're looking for furniture that's made with love and passion, you've come to the right place.
Top Class Indian Furniture Manufacturers from Jodhpur: Discover the Best Furniture Range for Your Space
Sunrise International is a well-known furniture manufacturer company based in Jodhpur, India. We specialize in delivering the finest wooden and industrial furniture to our customers across the globe. Our commitment to quality over quantity and our highly skilled team make us stand out from other furniture makers in the market.
Products Range:
We offer a wide range of furniture products to suit your specific needs and preferences. Our products are thoughtfully designed, sturdy, and elegant, making them perfect for any space.
Industrial Furniture: We take pride in our unique collection of industrial furniture that combines rustic and contemporary styles. We prioritize functionality and utility while crafting each piece, and our rotating tables with levers are an excellent example of that.

Wooden Furniture: Our collection of wooden furniture is one of the most elite in the industry. From bar cabinets and chest drawers to wardrobes and bedside tables, we offer everything you need to give your space a gorgeous makeover.

Reclaimed Wood Furniture: We believe in doing our part for the environment, and that's why we recycle old wood to create stunning pieces of reclaimed wood furniture. Our range includes chairs, benches, cabinets, trunks, dining tables, and much more.

Upholstered Furniture: Our upholstered furniture collection is perfect for those who seek both comfort and class. From restaurant booth sofas to fabric and leather seats, we hand-tailor each piece with love and care to ensure ultimate comfort and relaxation.

Cane Furniture: Cane furniture is known for its elegance and comfort, and we are proud to offer an extensive range of cane furniture products to our customers. Our range includes chairs, stools, benches, sofas, sideboards, cabinets, nightstands, media consoles, and more.
Why Choose Us:
At Sunrise International, we strive to make your dream of having classy furniture a reality. Our hard work, craftsmanship, and dedication have earned us a reputation as one of the best furniture manufacturers in Rajasthan. Our commitment to delivering eco-friendly shopping experiences also sets us apart from other companies in the industry. Whether you need furniture for industrial, commercial, or personal use, we are your one-stop destination for all your furniture needs.
Sunrise International is a top-class furniture manufacturer company that offers a wide range of furniture products to suit your specific needs and preferences. Our commitment to quality, sustainability, and customer satisfaction sets us apart from other companies in the industry. Contact us today to discover the best furniture range for your space.